The Spirit of the Game
The RFH Touchdown Club runs numerous fundraisers through the year to support the Football programs in Rumson and Fair Haven. Please see more information below on specific events.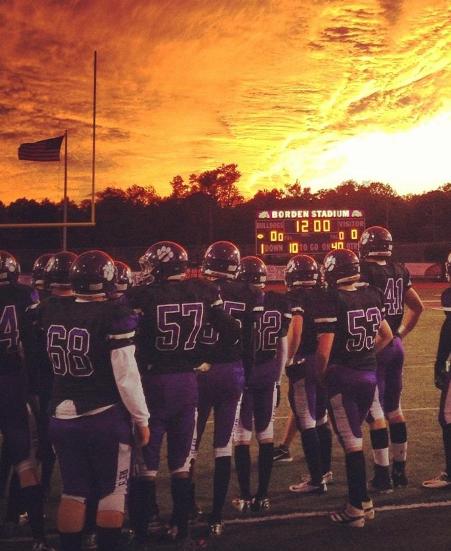 Join the TD Club
Join the RFH TD Club! Members of the RFH TD Club receive passes for entrance to RFH Home Football games, etc...
Join Now!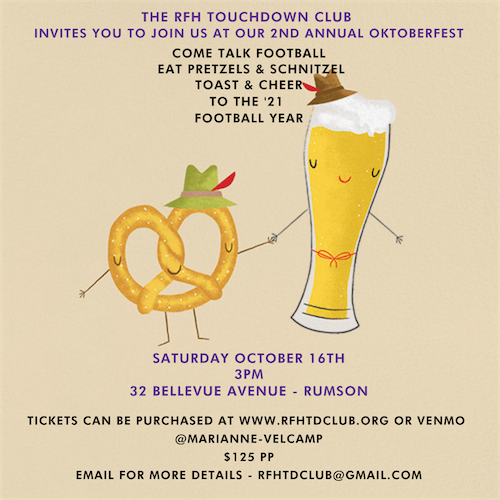 Oktoberfest 2021
Fans of RFH Football and Touchdown Club Supporters:

Your support and generosity has been amazing during the 2021 season and WE'VE heard you!
Based on the great success so far of our Bulldog Football season and other football related events, we've decided to cancel this year's Oktoberfest event on Saturday October 16th @ 3pm. For those of you that already paid, we will contact you shortly and issue you a refund.

We truly appreciate your support and dedication to the program and to the RFH Touchdown Club!

Go Dawgs!

The RFH Touchdown Club Board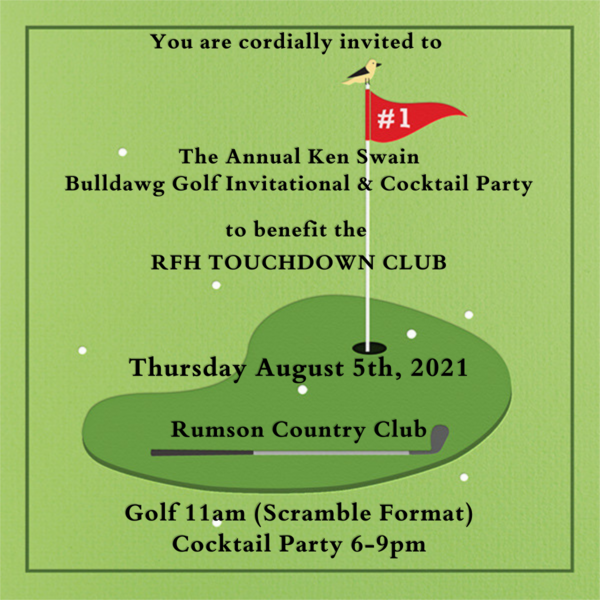 Bulldog Open
Thursday, August 5, 2021
Thank you to everyone who attended the RFH Touchdown Club's Bulldog Open fundraising event!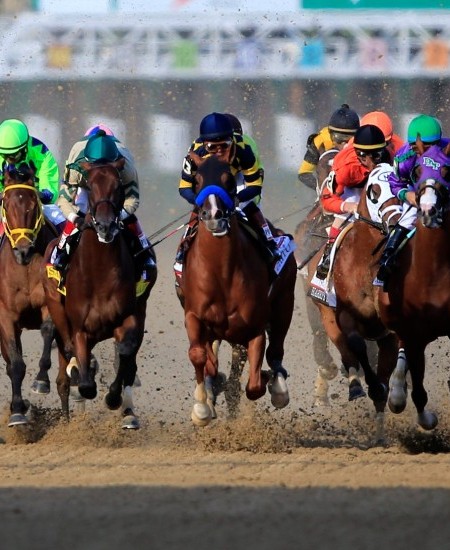 Preakness Fundraiser
May 15, 2021
Thank you for joining us this year at our Preakness Fundraiser. Hope to see you again next year!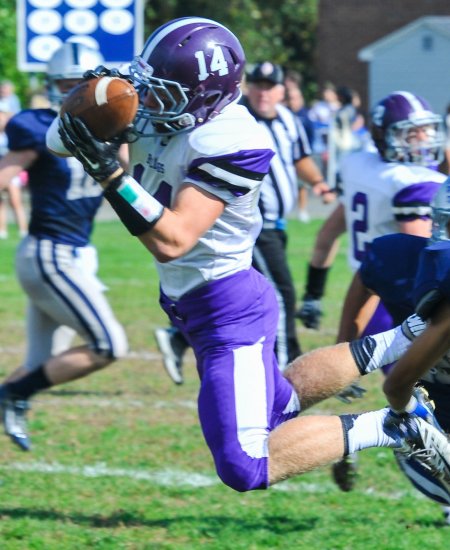 Make a Donation
Anytime - Online!
Support the RFH TD Club's efforts to provide for the football programs in Rumson and Fair Haven. Donations can be made at anytime and you will receive a letter confirming your donation! Thank you!
Donate Now!