The Spirit of the Game
The RFH Touchdown Club runs numerous fundraisers through the year to support the Football programs in Rumson and Fair Haven. Please see more information below on specific events.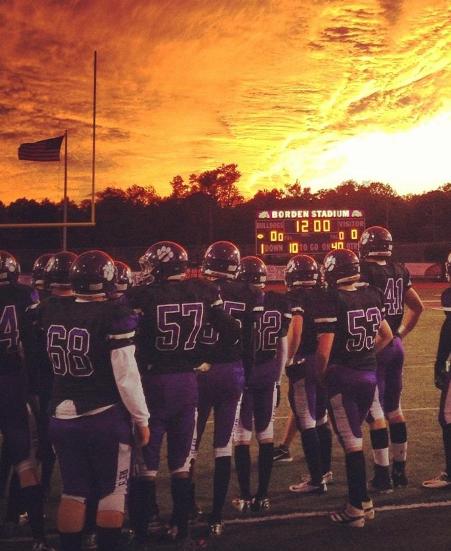 Join the TD Club
More Info Coming Soon
Join the RFH TD Club! Members of the RFH TD Club receive passes for entrance to RFH Home Football games, etc...
Join Now!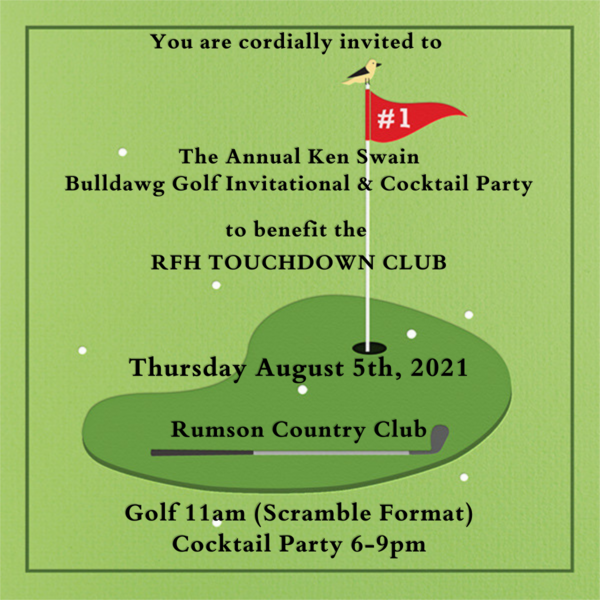 Bulldog Open
Thursday, August 5, 2021
The Bulldog Open is ready to go! Click below to sign up!
Support the RFH TD Club by joining us for the Ken Swain Bulldog Golf Invitational at Rumson Country Club or by sponsoring a hole!
Sign Up Now!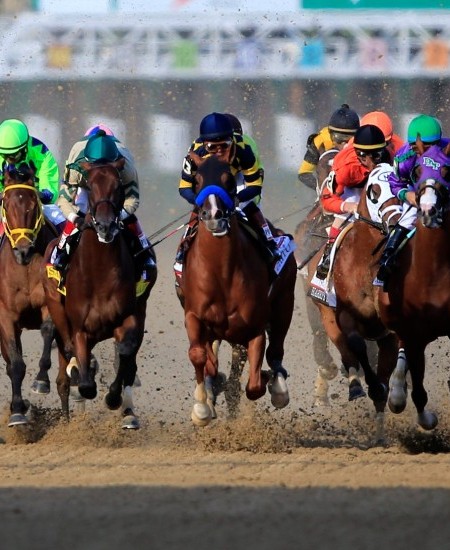 Preakness Fundraiser
May 15, 2021
Thank you for joining us this year at our Preakness Fundraiser. Hope to see you again next year!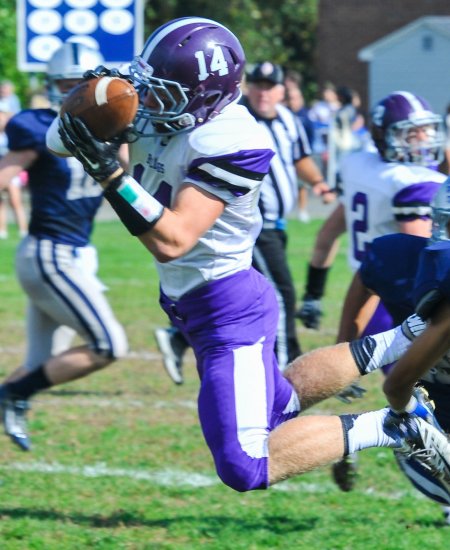 Make a Donation
Anytime - Online!
Support the RFH TD Club's efforts to provide for the football programs in Rumson and Fair Haven. Donations can be made at anytime and you will receive a letter confirming your donation! Thank you!
Donate Now!